Please be noted that this page introduces the parts installable on the vehicles in Japan. We do not confirm if those parts are also installable on the vehicles sold in foreign countries.
BRAKE PAD TYPE COMPETITION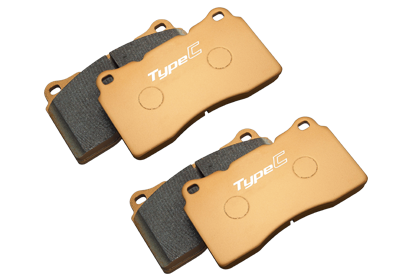 Provides the braking effectiveness and fade resistance required for full circuit driving and other high-load driving, and achieves good control at close to the limits.
A set of left and right pads for front and rear.
On sale: Mid May, 2016
[FRONT]
0.5h
45022-XMEB-K000
[REAR]
0.7h
43022-XMEB-K000
HIGH PERFORMANCE BRAKE FLUID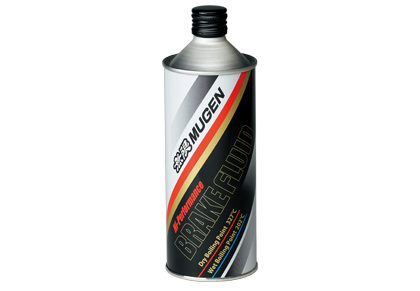 Specially developed high performance brake fluid for Honda vehicles, It helps prevent vapor lock with a dry boiling point of 327°C and a wet boiling point of 202°C, significantly exceeding the BF5 Standard. The high boiling points are maintained for a longer period due to the resistance to humidity absorption, which can cause lowering of the boiling point, and therefore the product has an increased useful life.
500ml.Two cans are necessary for full replacement.
90000-XYB-B000